OPEN YOUR EYES!
Learn about the toxins in your life and what they
are doing to you, your family and your environment.
Read the article now!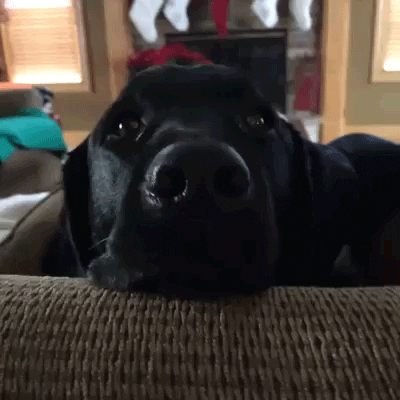 READ NOW
TOXIC VS NON TOXIC
Learn about the most toxic items and products in your home and easy swaps to start living more toxic free today! This is the best in Toxin Free Living and Wellness!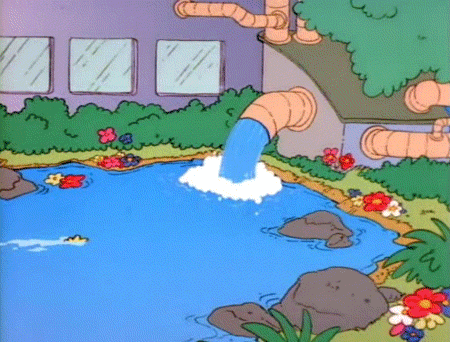 LEARN MORE
DIY OR BUY?
From cleaning to skin care to pet care to wellness to zero waste, we will teach you how to DIY or buy non toxic products.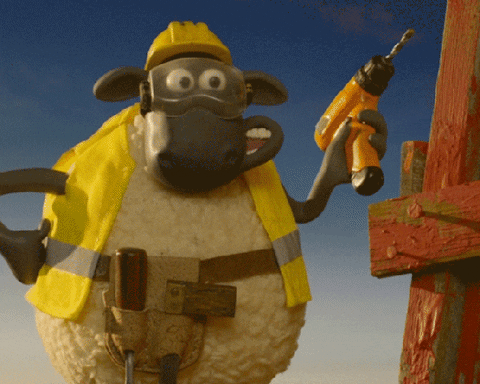 FIND OUT MORE